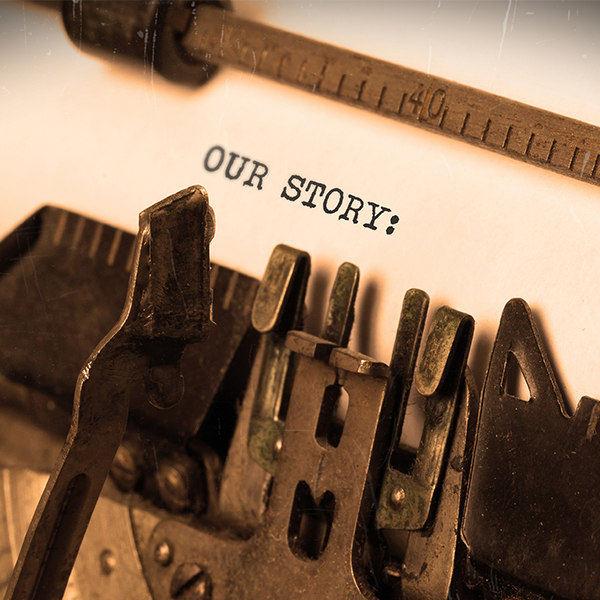 Welcome to Climatech Mechanical, where comfort meets innovation. Founded in June 1994, we are a trusted name in the heating, ventilation, and air conditioning (HVAC) industry. At Climatech Mechanical, we take immense pride in offering top-of-the-line HVAC solutions tailored to your needs. With nearly three decades of dedicated service, we continue revolutionizing how you experience indoor comfort.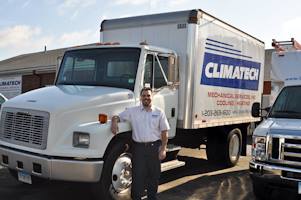 Our Journey
Our story began over 28 years ago with a simple mission: to provide dependable, high-quality HVAC services that our community could rely on. What started as a small business quickly grew into an institution. Our expertise and consistent delivery of superior services have made us a go-to name in the HVAC world.
Our Expertise
We've acquired an expansive skill set in various HVAC-related services in our years of service. Our professionals are certified, well-trained, and highly knowledgeable. Our teams undergo regular training to stay abreast of the latest advancements in the industry, ensuring you receive state-of-the-art solutions every time.
Why Choose Us?
Commitment to Quality
Quality is more than just a buzzword at Climatech Mechanical; it's our ethos. We source our materials from reputable manufacturers and ensure that each installation or repair is performed to the highest standards.
Customer-Centric Approach
Your comfort is our success. We value your trust and strive to exceed your expectations at every interaction. Our team is responsive, courteous, and willing to go the extra mile to ensure your utmost satisfaction.
Sustainable Solutions
As a company that deals with climate control, we recognize the importance of sustainability. Our solutions are practical and energy-efficient, reducing your carbon footprint while keeping you comfortable.
The Future
As we look ahead, we continue to embrace technological advancements that allow us to deliver more innovative, efficient, and reliable HVAC solutions. Our focus remains on providing unparalleled services, ensuring that Climatech Mechanical remains your number-one choice for all HVAC needs.

Connect With Us
For more information or to schedule a service appointment, please visit our website at Climatech Mechanical or contact us today. Thank you for considering Climatech Mechanical, where your comfort is our commitment.
Thank you for taking the time to learn more about us. We look forward to serving you soon. Call us today at (203) 269-1600.