Radiator, Boiler & Water Heater Repair North Haven CT
default-grid.php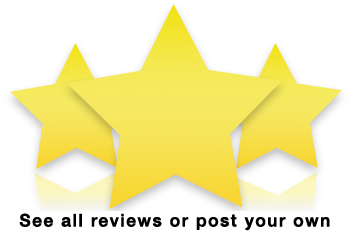 Reviews of
Climatech Inc.
(Based on 2 rated reviews)
This team worked diligently to replace my failed 34 year old system. They explained every step of the way and worked with us to complete the job. They were professional and courteous. AWESOME especially my interactions with Nikayla! Thank you so much!!!…
Read more
Great service!! It was my first time using them and they were quick, professional and reasonably priced. I will certainly use their services again.…
Read more
At Climatech Mechanical Heating and Air Conditioning Services, we are experts in all aspects of radiator, boiler, and water heater repair. Serving in Wallingford, CT, we're committed to providing quality service that ensures your home or business stays warm and comfortable.
No Hot Water? No Problem! Call Our Water Heater Repair And Installation Pros!
There's nothing worse than a cold shower on a chilly morning. If your water heater isn't doing its job, give us a call. Our expert technicians can diagnose and fix the issue swiftly, getting your hot water flowing again. If it's time for a new system, we also offer professional installation services.
Boiler Repair And Installation Contractors You Can Trust
A well-maintained boiler is the heart of your heating system. Our team is highly skilled in both boiler repair and installation, ensuring your home or business stays cozy during the colder months. We pride ourselves on reliable service that you can trust.
Get Back To Your Comfort Zone With Our Radiator Repair And Replacement Service
From minor leaks to full replacements, our radiator services are designed to get you back to your comfort zone quickly. We understand how crucial radiators are for maintaining the perfect temperature, and we're dedicated to ensuring your system is operating at its best.
Why Choose Climatech Mechanical Heating And Air Conditioning Services
Choosing Climatech means choosing prompt, professional service. We're a one-stop solution for both residential and commercial needs, providing a comprehensive range of services from heating and cooling to hot water solutions. What sets us apart is our commitment to meeting or even exceeding customer timeframes. We offer same-day service when needed, ensuring you get the assistance you need, when you need it.
Conclusion:
Climatech Mechanical Heating and Air Conditioning Services are dedicated to ensuring your comfort all year round. Whether you need assistance with your water heater, boiler, or radiator, we're here to help. Don't let a faulty system disrupt your day, contact our expert team through our contact page and get your comfort back on track.
Our Services